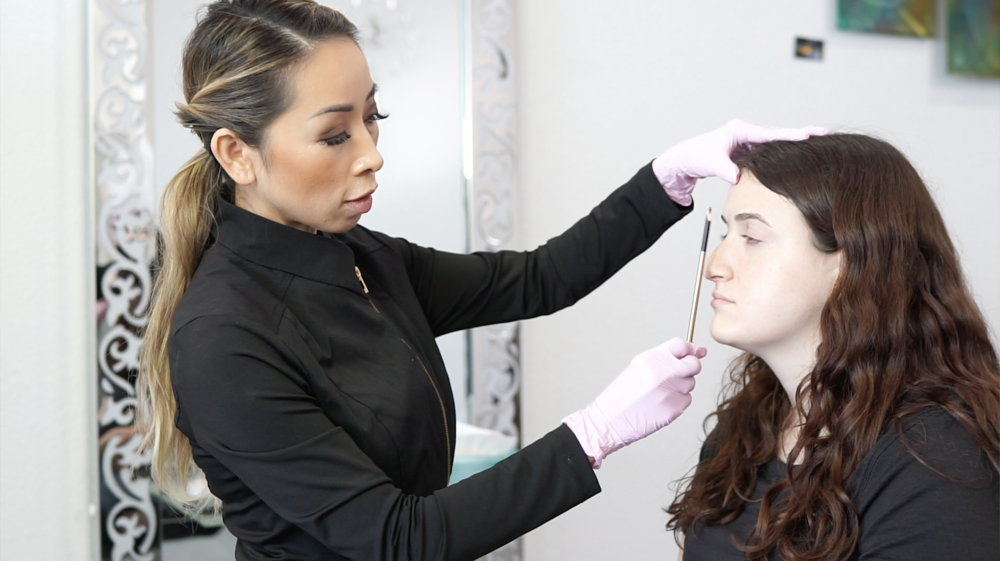 BROW MAPPING
Learn how to custom shape brows specifically to your clients natural bone structure in under 20 minutes.
PIGMENT LAYERING® TECHNIQUE
Color theory made simple and a full proof way to get great results using My Pigment Layering® Technique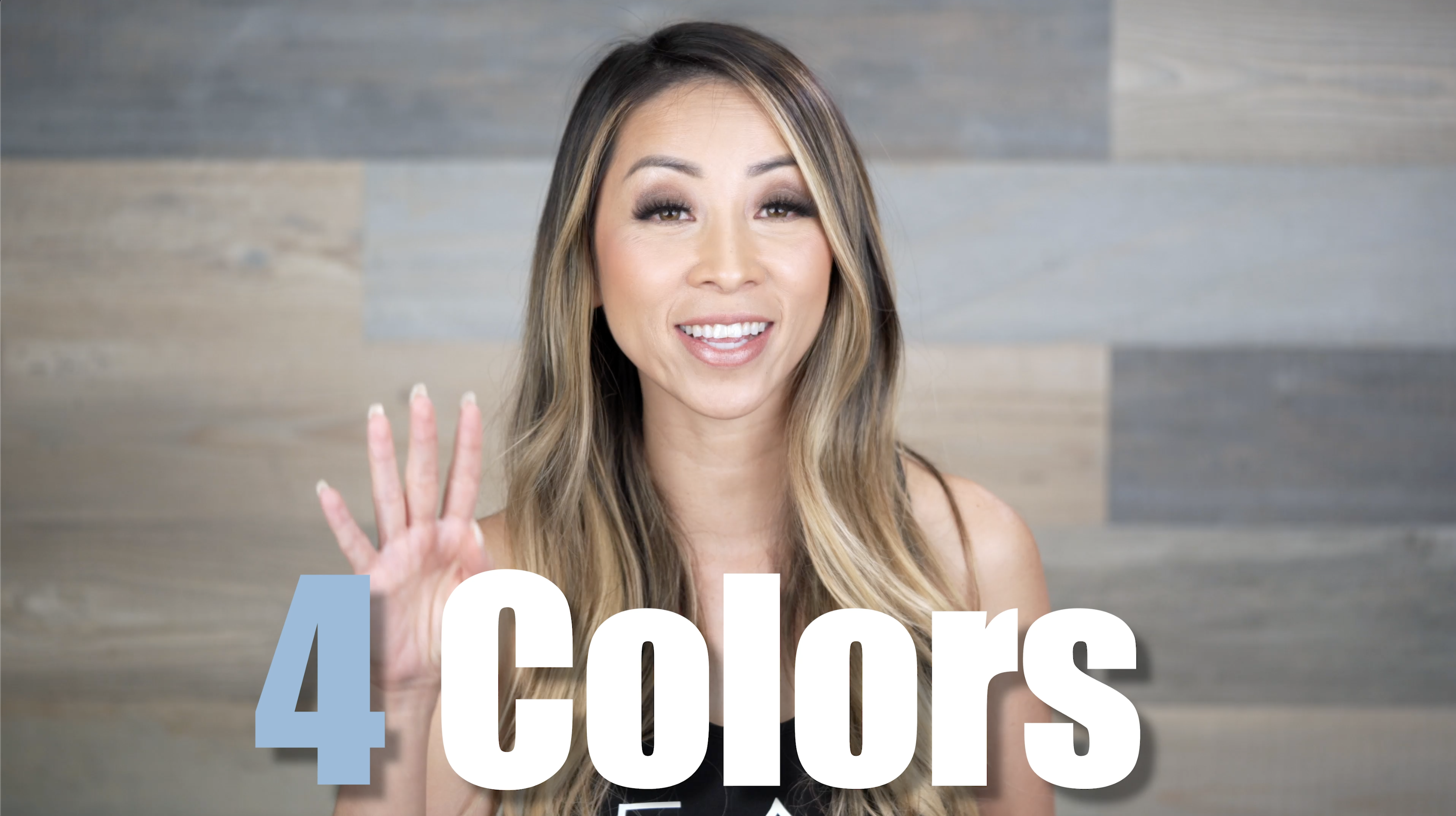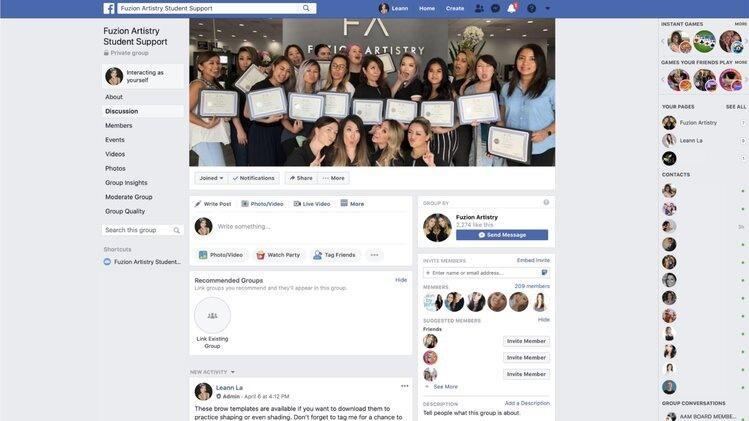 ON GOING SUPPORT
Join our online community, where your mentorship continues along side a group of positive and supportive artists. This invaluable part of the mentorship is where Leann critiques work, advise and helps with business and marketing, and does live Q&A sessions. 
MULTIPLE SHAPING AND PROCEDURE DEMOS
See multiple shaping and procedure demos in full detail on a variety of different clients.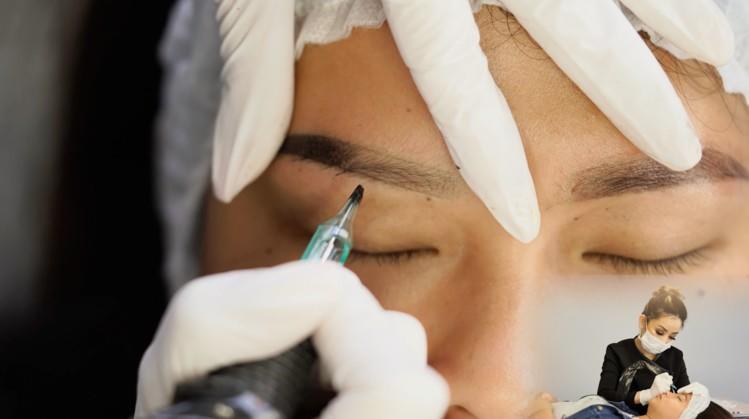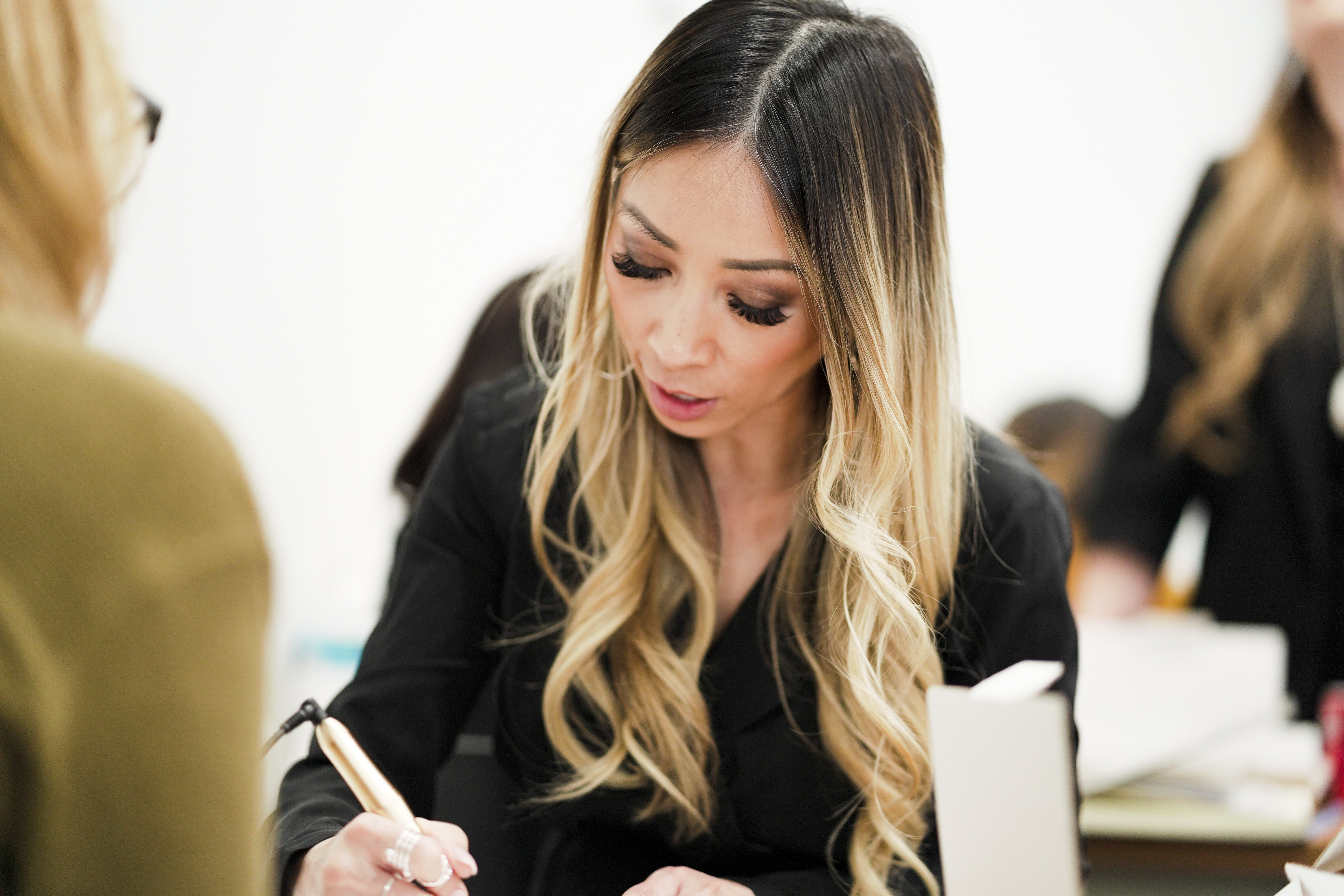 IN-PERSON WORKSHOPS
Get invited to hands-on workshops with Leann where she fine tunes your techniques, gives advice and guides you through live model work. 
*workshops are an additional cost*
NOW includes Color Correction Pro
In my new color correction mini course I'll be teaching you how I have been successfully able to color correct false colored brows by simplifying the process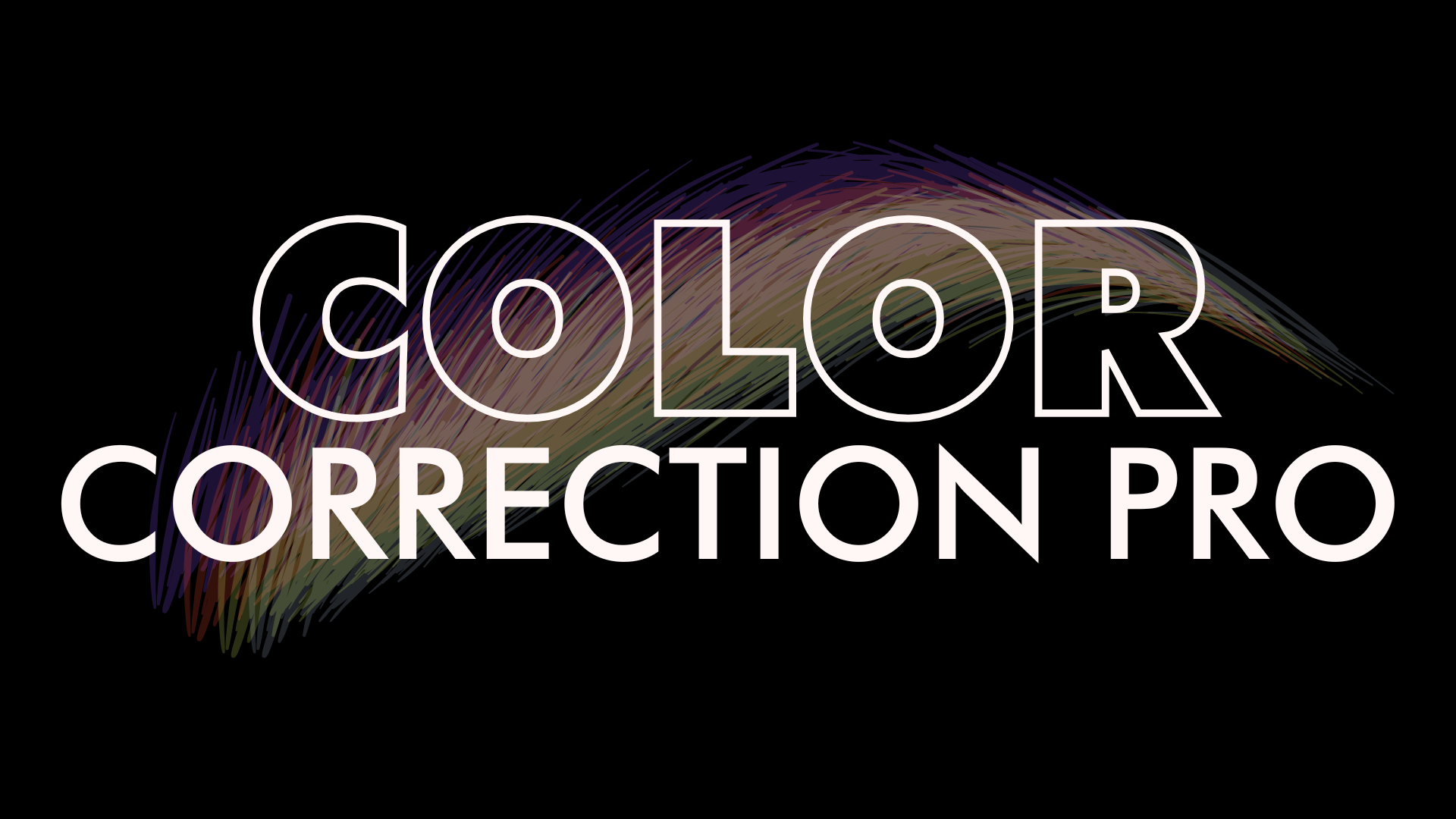 *EDUCATION DISCLAIMER*
NOTICE TO ALL CUSTOMERS/USERS OF PMU PRO SERVICES AND PRODUCTS: PMU PRO DOES NOT HOLD ITSELF OUT AS A POST SECONDARY SCHOOL AND PROVIDES NO EDUCATIONAL STATE CREDITS NOR ANY STATE AUTHORIZED DEGREES OR CERTIFICATES THAT COULD BE USED FOR POST SECONDARY SCHOOL BENEFITS OR ALTERNATIVES OF ANY KIND. MOREOVER THE SERVICES AND PRODUCTS ARE NOT GUARANTEED TO MAKE YOU MONEY.
*RESULTS DISCLAIMER*
I don't believe in get-rich-quick methods and can tell you that Permanent Makeup is NOT one. Permanent Makeup takes a ton of hard work and dedication in order to be successful. PMU Pro is designed to help and guide you through the arduous process of learning permanent makeup. As stated by law, I can not and do not make any guarantees about your own ability to get results or earn any money with my ideas, information, programs or strategies. I have worked incredibly hard to achieve my results and cannot guarantee you are willing to put in the same amount of work. I'm here to help by giving you my greatest strategies to move you forward, faster. However, nothing on this page or any of our websites or emails is a promise or guarantee of future results and earnings. Any client results referenced here, or on any of our sites or emails, are simply estimates or projections or past results, and should not be considered exact, actual or as a promise of potential results.
Results may vary and testimonials are not claimed to represent typical results. All testimonials are real. These results are meant as a showcase of what the best, most motivated and driven artists have done and should not be taken as average or typical results.
You should perform your own due diligence and use your own best judgment prior to making any investment decision pertaining to your business. By virtue of visiting this site or interacting with any portion of this site, you agree that you're fully responsible for the investments you make and any outcomes that may result.
Do you have questions about the PMU Pro program? Please email [email protected]
DISCLAIMER: Although this is a lifetime membership, in the case that the owner/creater is deceased or PMU-Pro inc seize to exist, all memberships may be terminated. No refunds or settlements will be made and Pmu-Pro inc will not be held liable.
Furthermore, The income figures stated on my site, in my ads, and in my webinar training are my personal results. Please understand my results are not typical, I'm not implying you'll duplicate them (or do anything for that matter). I have the benefit of more than 10 years of Permanent Makeup experience and training. The average person who buys any "how to" information gets little to no results. I'm using these references for example purposes only. Your results will vary and depend on many factors …including but not limited to your background, experience, and work ethic. All business entails risk as well as massive and consistent effort and action. If you're not willing to accept that, please DO NOT GET THIS PRODUCT.